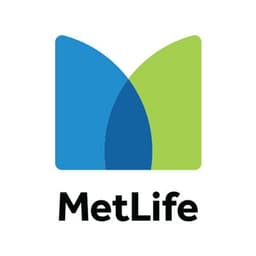 View all jobs at MetLife
MetLife is hiring an
Assistant Actuarial Manager
The Role:
This is an Assistant Manager role, which will assist on US GAAP / EV production and analysis in the Malaysia Center of Excellence (CoE).
Key Responsibilities:
Perform US GAAP or EV reporting and analysis in the Malaysia Center of Excellence (CoE) for the assigned Local Business Units (LBU): Japan, Korea, and Australia.
Interfaces with LBUs to understand requirements and delivery of high-quality solutions.
Collaborates with peers to fully understand the needs and issues related to assigned LBUs.
Responsible to prepare and maintain documentation.
Candidate Qualifications:
Bachelor degree or equivalent.
Good progress in Actuarial Exams.
ASA qualification (or equivalent) preferred.
Essential Business Experience and Technical Skills:
Around 4-6 years of experience required, preferably has valuation reporting experience.
High execution on delivering outputs within deadlines and investigating root-cause analysis in outputs and background data.
General learnings skills, flexible adaptation to variable circumstance, positive attitude to learn new knowledge and work ethic are required.
Proficient verbal and written English skills and good communicational skills.
Knowledge in Modelling, VBA or Python is preferred.
MetLife is a proud equal opportunity/affirmative action employer committed to attracting, retaining, and maximizing the performance of a diverse and inclusive workforce.
View all jobs at MetLife
From the blog
Expert tips on actuarial career growth and development.
You've aced the actuarial job interview and an offer is on the table – congratulations! But now, the real challenge begins: negotiation.
Actuaries never stop learning. There are loads of industry webinars and conferences out there, but I prefer reading blogs and listening to podcasts.
Over the past few weeks, I've spoken with lots of actuarial analysts who are pretty anxious about AI.