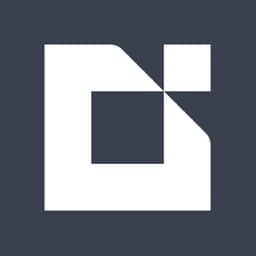 View all jobs at Milliman
Milliman is hiring an
Actuarial Intern (Life)
Description
With our diverse range of consulting work, actuarial interns will gain exposure to a variety of projects across several markets in the Asia Pacific region, mainly focusing on:
Actuarial valuations and liability modelling and model validations;
Data analysis and validation; and
Market research for popular topics in the region.
Our team of experienced actuarial consultants will provide the necessary supervision and guidance to ensure the candidates will learn and gain experience of actuarial practice. We are looking for bright, enthusiastic and proactive students who enjoy working in an intellectually stimulating environment. The successful candidate should possess the following skills and attributes:
Proficiency in Microsoft Excel;
VBA programming knowledge would be advantageous; and
Fluency in Cantonese / Mandarin and English.
View all jobs at Milliman
From the blog
Expert tips on actuarial career growth and development.
You've aced the actuarial job interview and an offer is on the table – congratulations! But now, the real challenge begins: negotiation.
Actuaries never stop learning. There are loads of industry webinars and conferences out there, but I prefer reading blogs and listening to podcasts.
Over the past few weeks, I've spoken with lots of actuarial analysts who are pretty anxious about AI.