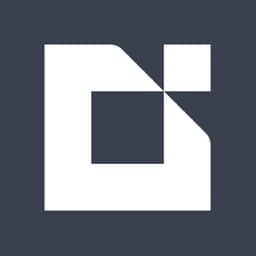 View all jobs at Milliman
Milliman is hiring an
Intern (Chicago Casualty)
The Chicago Casualty Department of Milliman is seeking a candidate for an actuarial internship for Summer 2024. This position will interact with all members of our staff as well as many clients. The primary challenges are the ability to handle multiple projects at the same time, the ability to interact with people with varied personalities and communication styles, and the flexibility to adjust resources as needed. This position provides an excellent entrance opportunity into actuarial analysis with a concentration in Casualty.
Some of the specific duties are listed below:
Preparing client deliverables (reports, letters, presentations) primarily with MS Excel, Word and PowerPoint
Responding to client requests for advice, information, explanations, or schedules through phone and e-mail
Spreadsheet creation and database analysis
Managing projects for clients by working with other consultants and support staff
QUALIFICATIONS
Pursuing a B.S. or B.A.
GPA of 3.2 or greater with major in Actuarial Science, Accounting, Economics, Finance or Math
Previous experience within insurance preferred but not required.
Candidates hired into this role will be required to work in-person in the Milliman office in Chicago, IL on a weekly basis, but flexible work arrangements will be considered.
Benefits
When an intern, temporary, or seasonal employee reaches 1,000 hours worked within 12 consecutive months, they become eligible for a 401(k) plan with matching program and profit sharing contribution.
Employee Assistance Program (EAP).
Paid Time Off (PTO) starts accruing on the first day of work and can be used for any reason. Interns, Temporary, and Seasonal Employees will earn PTO each pay period, with an accrual rate of 1 hour for every 30 hours worked.
All qualified applicants will receive consideration for employment, without regard to race, color, religion, sex, sexual orientation, gender identity, national origin, disability, or status as a protected veteran.
View all jobs at Milliman
From the blog
Expert tips on actuarial career growth and development.
You've aced the actuarial job interview and an offer is on the table – congratulations! But now, the real challenge begins: negotiation.
Actuaries never stop learning. There are loads of industry webinars and conferences out there, but I prefer reading blogs and listening to podcasts.
Over the past few weeks, I've spoken with lots of actuarial analysts who are pretty anxious about AI.