Milliman
Actuarial Analyst
1mo ago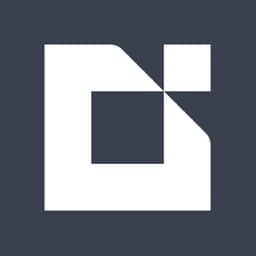 View all jobs at Milliman
Milliman is hiring an
Actuarial Analyst
Milliman's San Diego healthcare practice provides consulting services to clients in the healthcare industry including health plans, government payers, providers, and reinsurers. We are looking for an actuarial analyst to work with consulting actuaries in the development and use of actuarial models for various uses, including pricing and forecasting. This position provides excellent opportunities for professional growth in the healthcare actuarial field.
Responsibilities:
Analyzing data and producing reports using spreadsheets and databases
Drafting written reports and other correspondence
Reviewing the work of others as part of Milliman's commitment to high quality work
Assisting with research and marketing projects
Ambition and progress towards the completion of actuarial exams with the goal of attaining a Fellowship
Preferred Experience and skills:
Actuarial-related work experience (0-3 years)
Willingness and aptitude for detailed work
Organizational skills and ability to manage multiple projects and deadlines
Strong knowledge of Excel and database/statistical analysis language (SQL or SAS) is a plus
Requirements:
Successful completion of one or more (1+) Society of Actuaries exams
Excellent written and oral communication skills
Applicants must be presently authorized to work in the United States on a full-time basis.
Location:
This position is based out of the Milliman office in San Diego. It is preferred that an employee work in-office, but they can work remotely anywhere in the US.
Compensation:
The salary range is $66,000 to $128,000 depending on relevant factors, including but not limited to education, work experience, qualifications, skills, certifications, location, etc.
View all jobs at Milliman
From the blog
Expert tips on actuarial career growth and development.
You've aced the actuarial job interview and an offer is on the table – congratulations! But now, the real challenge begins: negotiation.
Actuaries never stop learning. There are loads of industry webinars and conferences out there, but I prefer reading blogs and listening to podcasts.
Over the past few weeks, I've spoken with lots of actuarial analysts who are pretty anxious about AI.