Milliman
Actuarial Intern (Life Practice)
7mo ago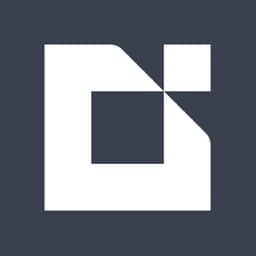 View all jobs at Milliman
⛔️ Milliman are no longer taking applications for this job.
Actuarial Intern (Life Practice)
As an actuarial intern, you will gain exposure to a variety of projects across several markets in the Asia Pacific region. Your main focus will be on:
Actuarial valuations and liability modelling and model validations
Data analysis and validation
Market research for popular topics in the region
You will be supervised and guided by our experienced team of actuarial consultants. We are looking for bright, enthusiastic, and proactive students who enjoy working in an intellectually stimulating environment. The successful candidate should possess the following skills and attributes:
Proficiency in Microsoft Excel
VBA programming knowledge would be advantageous
Fluency in Cantonese/Mandarin and English
Behaviors
Dedicated: Devoted to a task or purpose with loyalty or integrity
Enthusiastic: Shows intense and eager enjoyment and interest
Team Player: Works well as a member of a group
Detail Oriented: Capable of carrying out a given task with all details necessary to get the task done well
Motivations
Growth Opportunities: Inspired to perform well by the chance to take on more responsibility
Flexibility: Inspired to perform well when granted the ability to set your own schedule and goals
View all jobs at Milliman
⛔️ Milliman are no longer taking applications for this job.
From the blog
Expert tips on actuarial career growth and development.
Over the past few weeks, I've spoken with lots of actuarial analysts who are pretty anxious about AI.
Being an actuary isn't the 9-5 job that everyone thinks it is. At some point in your career, you'll probably feel like you're approaching burnout.
Starting a new job can be pretty scary, especially if it's your first actuarial role. But don't worry, we're here to help.