Milliman
Actuarial Associate
7mo ago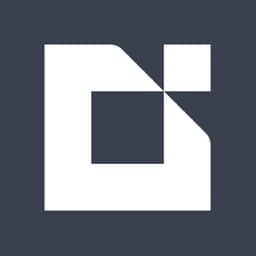 View all jobs at Milliman
⛔️ Milliman are no longer taking applications for this job.
Actuarial Associate
Milliman is seeking talented candidates to join our general and health consulting team in Kuala Lumpur. The candidates can expect to be involved in actuarial reserving, mergers and acquisitions, general and health products pricing, business/product strategy work, and profile risks analysis.
This role will involve exposure to work in Malaysia and other markets around the region and may involve international travel from time to time. A strong focus will be placed on the continuous technical and professional development of the candidates, with a view of the candidates taking senior responsibilities in the near future.
The candidates should have at least two years of working experience in the general or health insurance industry. The ideal candidates must be talented in quantitative work, strong analytical and problem solving skills, have good written and verbal communication skills, client-focused and is able to work both independently and in a team environment.
About Milliman:
Milliman is among the world's largest independent actuarial and consulting firms. We provide support to our clients in the following primary practice areas: Life and financial consulting services, Property and casualty consulting services, Employee benefits, investment, and compensation consulting services, and Health consulting services. Milliman was founded in 1947 and today has offices in principal cities worldwide, covering markets in North America, Latin America, Europe, Asia and the Pacific, and the Middle East.
Milliman has over 3,400 employees, including 1,100 qualified consultants and actuaries. The firm serves the full spectrum of business, governmental, and financial organisations. Our Asian presence has over 200 employees working across 12 offices in many principal Asian cities.
View all jobs at Milliman
⛔️ Milliman are no longer taking applications for this job.
From the blog
Expert tips on actuarial career growth and development.
Being an actuary isn't the 9-5 job that everyone thinks it is. At some point in your career, you'll probably feel like you're approaching burnout.
Starting a new job can be pretty scary, especially if it's your first actuarial role. But don't worry, we're here to help.
Managing a team of actuaries can be difficult. You need the right balance of technical and soft skills to lead a team that's productive, engaged and motivated.