Milliman
Actuarial Intern
7mo ago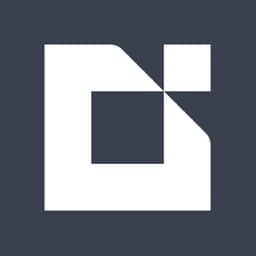 View all jobs at Milliman
⛔️ Milliman are no longer taking applications for this job.
Actuarial Intern
About Milliman:
Milliman is one of the world's largest independent professional services firms. Founded in 1947, the firm provides consulting services to clients in four major practice areas: healthcare, life insurance and financial services, employee benefits and pensions, and property and casualty insurance. Today, Milliman has more than 3,500 employees, nearly $1 billion in annual revenue, and more than 60 offices worldwide.
Experience and skill requirements
Superior math aptitude and strong analytical ability
Experience with reserving and pricing techniques if having prior health and general insurance experience.
Open to learning and working with different areas of specialization.
Excellent communication (both written and verbal).
Good organizational skills.
Willingness to learn.
Ability to work both independently and as part of a team.
Ability to work under pressure
View all jobs at Milliman
⛔️ Milliman are no longer taking applications for this job.
From the blog
Expert tips on actuarial career growth and development.
Being an actuary isn't the 9-5 job that everyone thinks it is. At some point in your career, you'll probably feel like you're approaching burnout.
Starting a new job can be pretty scary, especially if it's your first actuarial role. But don't worry, we're here to help.
Managing a team of actuaries can be difficult. You need the right balance of technical and soft skills to lead a team that's productive, engaged and motivated.