Milliman
Actuarial Intern
7mo ago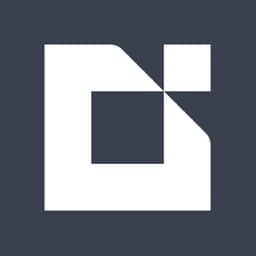 View all jobs at Milliman
⛔️ Milliman are no longer taking applications for this job.
Actuarial Intern
Milliman Dubai is looking for an actuarial intern who has a strong desire to expand their actuarial skills, is committed to obtaining Fellowship, and has a career goal of becoming an actuarial consultant.
Qualifications
Education: Bachelor's degree in Mathematics, Actuarial Science, or related field.
Experience: No experience required, but previous actuarial internship experience is a plus.
Licenses & Certifications: Must have passed at least one actuarial exam.
Skills
Strong analytical and problem-solving skills.
Excellent communication and interpersonal skills.
Proficient in Microsoft Excel and Word.
Behaviors
Self-motivated and driven to succeed.
Ability to work independently and in a team environment.
Attention to detail and ability to prioritize tasks.
Motivations
Desire to learn and expand actuarial knowledge.
Commitment to obtaining Fellowship and becoming an actuarial consultant.
View all jobs at Milliman
⛔️ Milliman are no longer taking applications for this job.
From the blog
Expert tips on actuarial career growth and development.
Being an actuary isn't the 9-5 job that everyone thinks it is. At some point in your career, you'll probably feel like you're approaching burnout.
Starting a new job can be pretty scary, especially if it's your first actuarial role. But don't worry, we're here to help.
Managing a team of actuaries can be difficult. You need the right balance of technical and soft skills to lead a team that's productive, engaged and motivated.