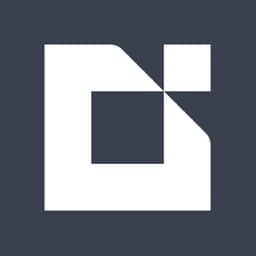 View all jobs at Milliman
⛔️ Milliman are no longer taking applications for this job.
Actuarial Intern (Pensions)
We are looking to recruit an Actuarial Intern, based in Milliman's Gurgaon Office. Successful candidates will have the opportunity to work across a wide variety of retirement/employee benefit issues and develop their consulting expertise.
Key Responsibilities
Assist in preparation of actuarial valuation and compliance work for Retirement and Post Retiree Medical (OPEB) plans under single and multi-employers, including:

Funding valuations
Accounting valuations
Government form preparation

Perform benefit calculations
Assist in preparation of valuation, disclosure and expense reports
Prepare benefit coding to replicate valuations under legacy tools
Analyze and assist on special retirement projects
Provide broader day-to-day support to staff based in Gurgaon and USA
Maintain a healthy billing rate across calendar year
Requirements / Skill Set
Basic knowledge of retirement and/or retiree medical work
Graduates / Post-graduates – preferably Math / Stats / Eco / Commerce streams
2-5 actuarial exams
Strong technical and problem-solving aptitude
Proficiency in Microsoft office applications, particularly, MS-Excel and MS-Word
VBA / R / SQL / SAS experience will be preferential
Ability to manage workflow and deliver product independently
Strong oral and written communication skills
Flexible with work timings and compatible within team
Pursuing actuarial exams and motivated to become an actuary
Milliman believes in providing a stimulating work environment for its employees where new ideas are promoted and encouraged. Candidates can expect a supportive work environment and will be given extensive training.
View all jobs at Milliman
⛔️ Milliman are no longer taking applications for this job.
From the blog
Expert tips on actuarial career growth and development.
Being an actuary isn't the 9-5 job that everyone thinks it is. At some point in your career, you'll probably feel like you're approaching burnout.
Starting a new job can be pretty scary, especially if it's your first actuarial role. But don't worry, we're here to help.
Managing a team of actuaries can be difficult. You need the right balance of technical and soft skills to lead a team that's productive, engaged and motivated.