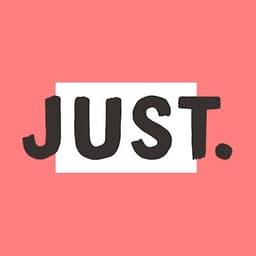 View all jobs at Just
⛔️ Just are no longer taking applications for this job.
Actuarial Intern (12 Months)
Actuarial Intern – 12 months from August 2023
As our Actuarial Intern you will support the production of financial results from the core Actuarial model and systems for use in the Actuarial Department for Reporting, planning and decision making.
You will carry out and support user testing and implementation of newly developed Actuarial models as required and support management of systems resources to prioritise and deliver high quality accurate model results to business users.
Main accountabilities:
To deliver Actuarial modelling output to the Group Actuarial function users as required, ensuring regular engagement and effective communication with user groups.
To support implementation of models in line with systems release cycles and processes ensuring application of control frameworks and user testing to meet release timeframes.
To support implementation of systems solutions in line with the Actuarial Department Systems Strategy.
To support the identification and delivery of improvements to Actuarial Department processes.
View all jobs at Just
⛔️ Just are no longer taking applications for this job.
From the blog
Expert tips on actuarial career growth and development.
Managing a team of actuaries can be difficult. You need the right balance of technical and soft skills to lead a team that's productive, engaged and motivated.
Actuary Exam Bot was an AI tool that I launched in January 2023 to help trainee actuaries study and revise for exams.
The actuarial profession is growing quickly and competition for jobs is high.